Landscaping Services
Keep Your Property Flourishing All Year Round
Full Complement of Landscaping Services
In addition to landscape design, tree and shrub selection and planting, tree and shrub trimming & pruning, paver installation and restoration services, mulching, yard drainage and basement waterproofing, yard cleanups, RF Landscape Construction offers a full array of landscaping services including: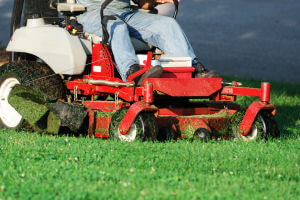 Lawn Maintenance & Mowing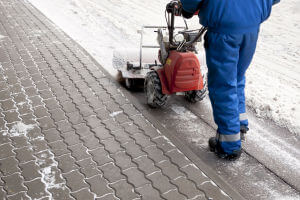 Snow Removal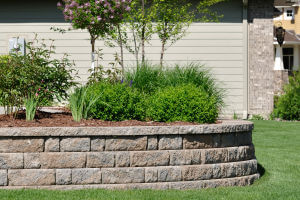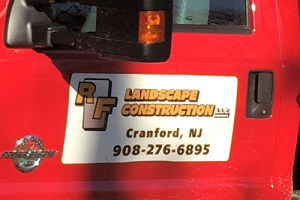 Equipment Services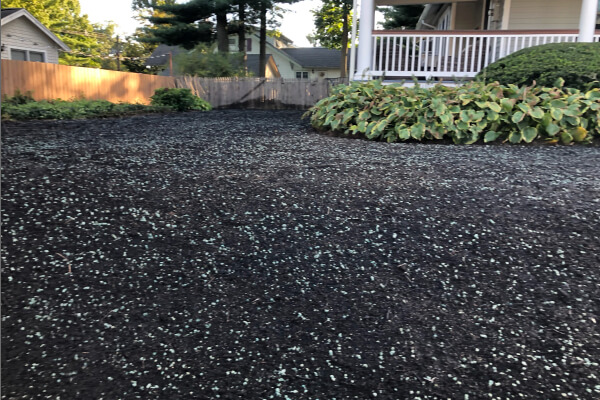 Property Grading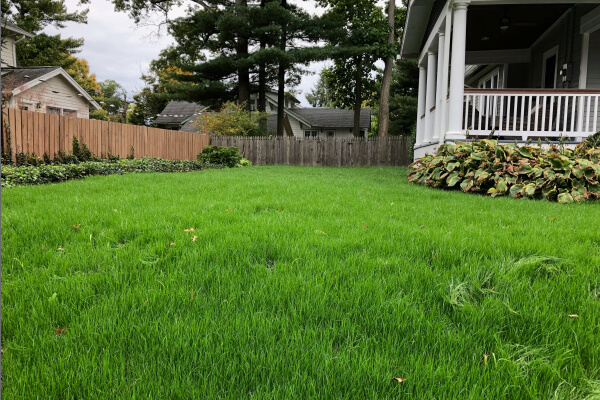 Lawn Seeding
Lawn Maintenance and Mowing
Our weekly lawn service includes cutting, trimming around garden beds and walkways with weed whacker, plus we blow off all walkways patios & driveway and sweep along the curb in front of your house. We also take away your clippings. Weekly grass cutting start around April 10th and runs through October. In the fall we offer a leaf clean up service.
Lawn Renovation and Sod Installation
From sod installation and aeration to soil top dressing with seed and fertilization, RF Landscape Construction will keep you lawn flourishing all year round.
Snow Plowing and Clearing Services
We plow parking lots, driveways, walkways ad clear steps. Plus, we offer salt and calcium chloride application services. Note: The time to sign-up is before winter starts.
Equipment Services
We offer a full array of equipment services, including TLB ( Tractor Loader Backhoe ), Compact Excavator and Trenching by the job or by the hour (with operator only).
Deck Repair & Staining
Have a deck that is in need of repair or staining? We have decking experts on staff to breathe new life into old structure.
Areas Serving
A Landscaping Service Company You Can Depend On!
For over 30 years, RF Landscape Construction has been providing landscaping services in the Union County, New Jersey area. Below are just several of the towns and surrounding areas we serve.
Fanwood
Garwood
Berkeley Heights
Mountainside
Summit
Watchung
A Reputation for Reliable, Affordable Service
For the past 30 years, we have understood how valuable your time is. If you're interested in one or more of our landscaping or landscaping maintenance services, a RF seasoned landscaper will provide you with a FREE estimate that is both detailed and accurate and timely. Give RF Landscape Construction a call today at 908-276-6895 or email for a free estimate and evaluation of your property.